Trusted Building Specialists
iDCC Services is an established family-run construction services contractor, that has been successfully operating in London and the Home Counties for over 45 years. 
We offer pre-construction, project management and post-construction services to a wide range of clients, acting as principal contractor or construction manager. Our experienced in-house team will guide a project from inception to handover ensuring works are completed to the highest standards, on time and on budget.
Over our 45+ year span, we have grown an extremely prestigious client base, including many Royal Household Estates, Historic London Members'​ Clubs, Defence Sites, Government Establishments, Schools, Prisons and Prestigious Buildings.
Our specialism in delivering works within the most sensitive or secure sites has shown us that no two projects are ever the same. We believe in a client-driven approach and constantly strive to be the most sought after SME for complex projects, requiring a main contractor that can meet the challenges of execution, safety and schedule.
iDCC's client-driven approach enables us to deliver substantial tendered/estimated work, fixed-rate contracts and framework agreements through our closely integrated supply chain partners and our in-house workforce to an exceptional standard.
Our people make the difference
We recognise that our people are our biggest asset and strive to employ and retain the best talent within our industry. 
iDCC is lead by a passionate senior management team who are totally committed to the success of iDCC and its staff.
We have a customer-focused approach to our business model and work tirelessly to meet our business objectives and provide our clients with a proactive and professional service.
Our workforce are not just highly skilled but also hold a range of national security clearances having undergone advanced background and criminal checks, giving ease of mind to those who engage in business with us. Our team hold SC level clearances enabling us to work within the most secure sites across the UK.
Our experienced and diverse team allows us to develop creative ways to deliver, complex, awkward and technically challenging projects.
iDCC Services currently hold the Queen's Royal Warrant and we are very honoured to have supplied services to the Royal Households for over 30 years, such as maintenance, refurbishment and drainage contracts. We are tremendously proud to hold the Royal Warrant and recognise this as a respected mark of quality and excellence.
"Companies holding the Royal Warrant represent the very highest standards in excellence, quality, service and innovation within their respective industries" Royal Warrant Holders Association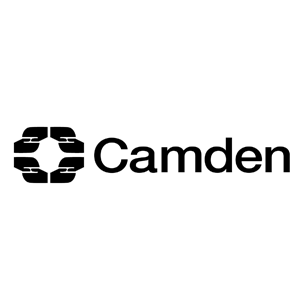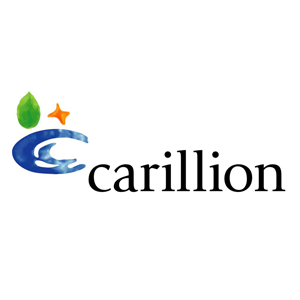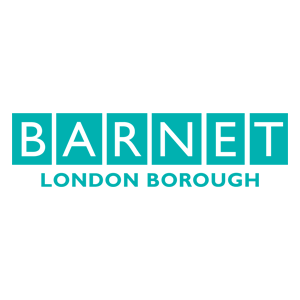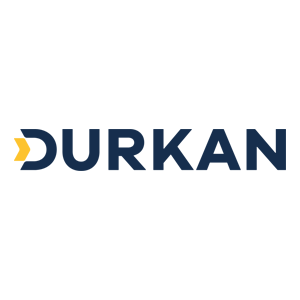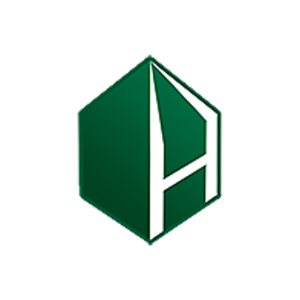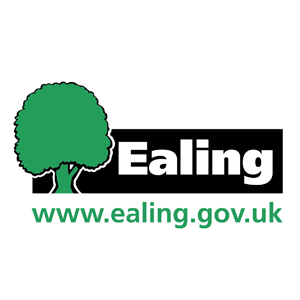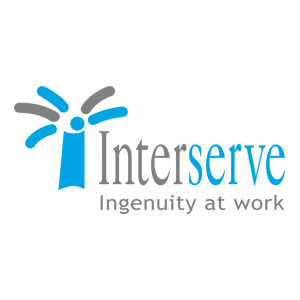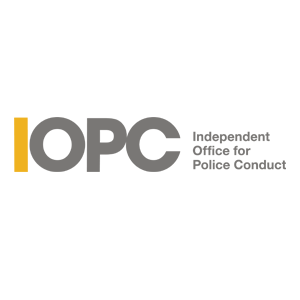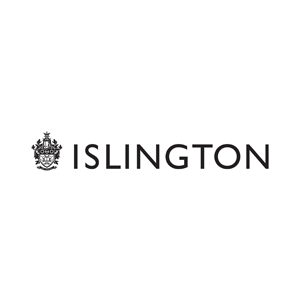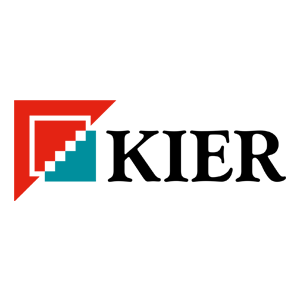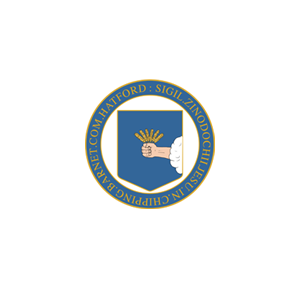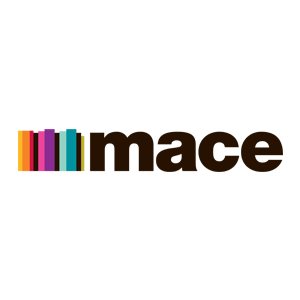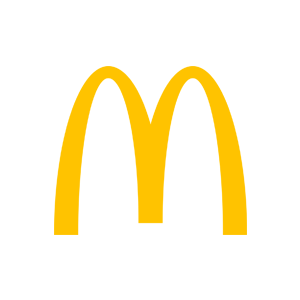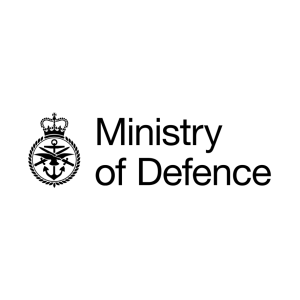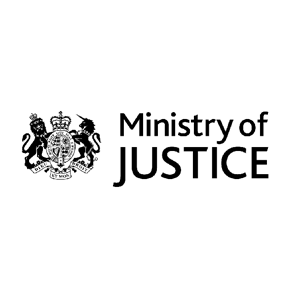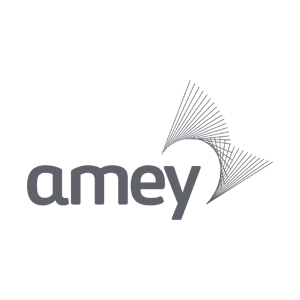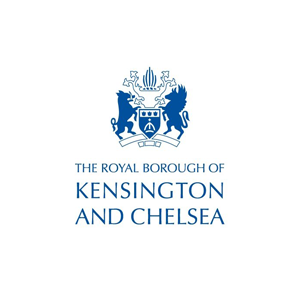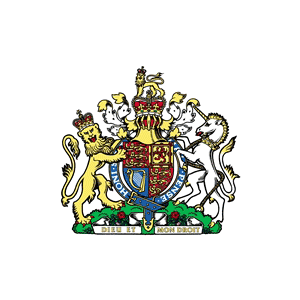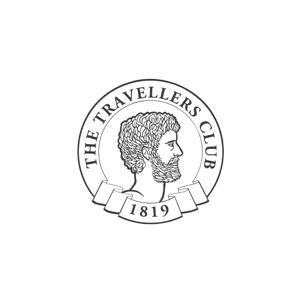 For general queries or to request a callback, please complete the online form below.